Description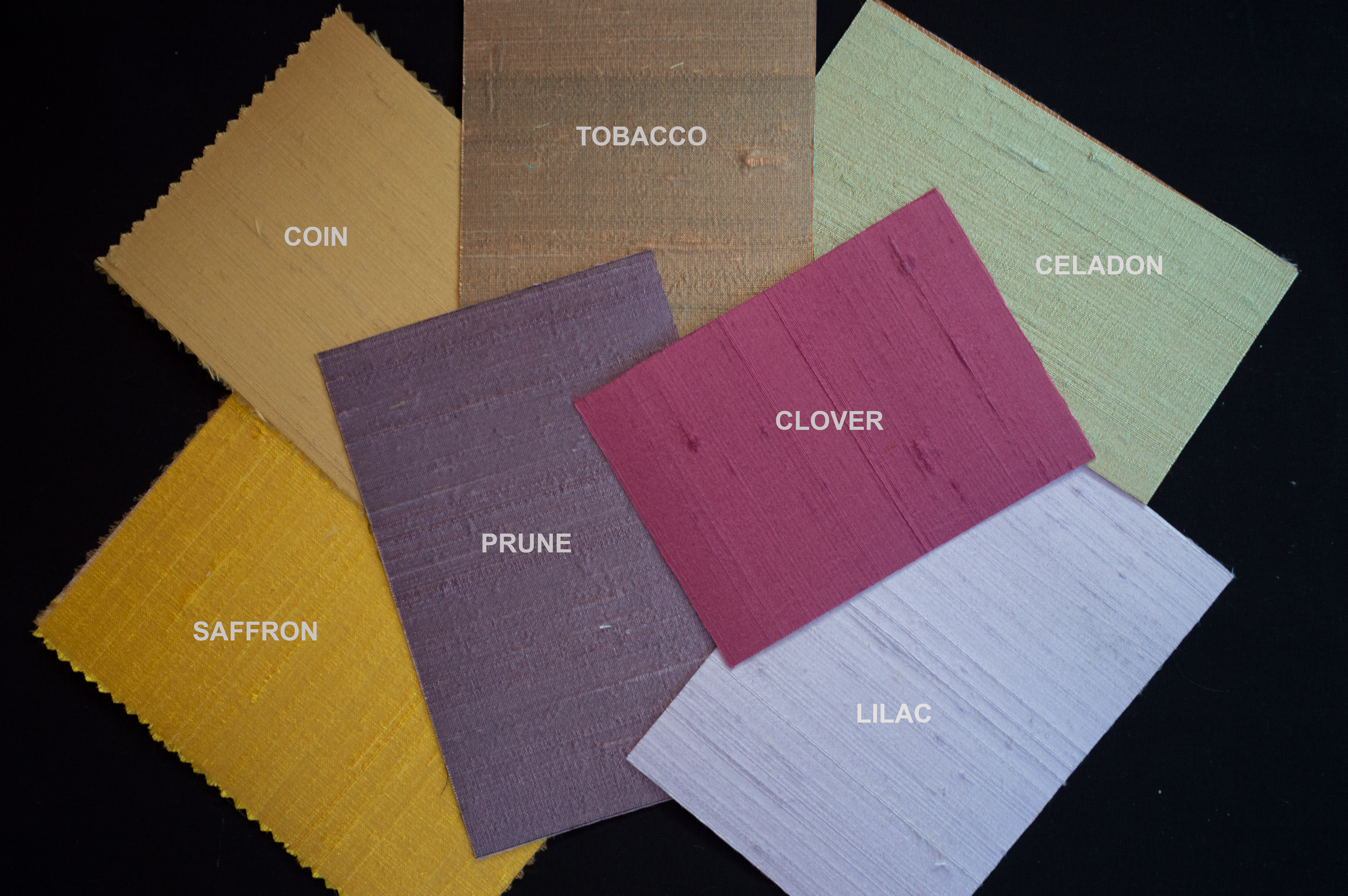 **PLEASE SPECIFY IN COMMENT SECTION WHEN PURCHASING YOUR REQUIREMENTS**
– SILK COLOUR CHOICE
This lampshade is handmade to order. These Lampshades are made with Duplex fittings (11cm larger hole centre ring fitting) which are regarded as top quality products for the high end of the market. They are used with shade carriers which connect the lamp holder to the lampshade and control the height between. The lampshade rests on the shade carrier. The height between the lampshade and the lamp base can be controlled by changing the size of the shade carrier. Shade carriers are available here to purchase in varies sizes. Top and bottom edges are hand rolled on all my lampshades.
*DUPION SILK IS A NATURAL PRODUCT AND ANY SLIGHT SLUBS, NUBS AND FLAWS PRESENT ARE CHARACTERISTIC OF THE CLOTH*
CHOICE OF SILK COLOURS AVAILABLE
Amethyst | Black | Candy | Celadon | Clover | Coin | Damson | Emerald | Flame | Gold | Golden | Grape | Gunmetal | Ivory | Lilac | Navy | Ocean | Oyster | Pearl | Petal | Prune | Riviera | Rose | Ruby | Saffron | Scarlet | Silver | Steel |  Terracotta | Tobacco | Turquoise | White 
SPECIFICATIONS:
APPROX 25cm Height (top to bottom)
The ring fitting sits approx 40mm inside the shade
All my handmade shades are lined with a professional flame retardant PVC
Low energy bulb is recommended.
OTHER HEIGHT SIZES ARE AVAILABLE ON REQUEST. PLEASE EMAIL ME FOR PRICES.
*SCREEN PHOTOS DO NOT ALWAYS SHOW TRUE COLOUR IF IN ANY DOUBT PLEASE REQUEST SAMPLES FOR COLOUR MATCHING*
*** PLEASE NOTE DUE TO THE LAYERS OF MATERIAL USED TO CREATE THIS SHADE THE LINING DOES NOT ALLOW THE LIGHT TO PENETRATE THROUGH THE SIDES THEREFORE THE LIGHT IS DIRECTIONAL GIVING A WARM GLOW TOP AND BOTTOM. THE LARGER THE SHADE THE MORE LIGHT YOU WILL HAVE***